Custom Designs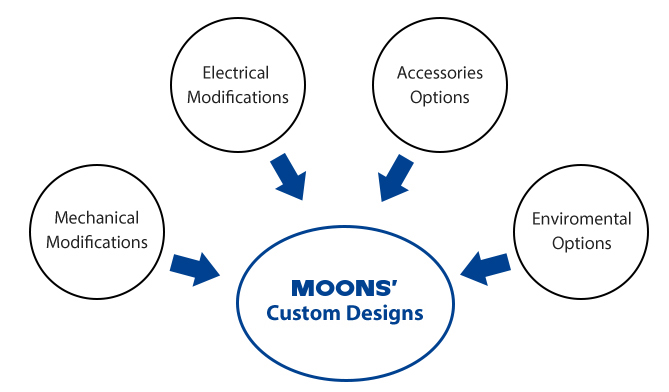 Mechanical Modifications
MOONS're able to provide a variety of shaft options,connectors and lead wires at a cost effective price with minimal lead times.
A Variety of Shaft Options
Dowel
Worm Shaft
Cross Drilled Shaft
Single Flat
Double Flat
Keyway
Knurl
Hobbed Gear
Helical Cut
Lead Wires & Cables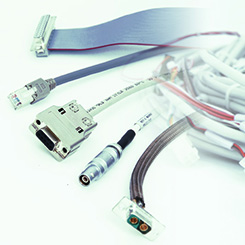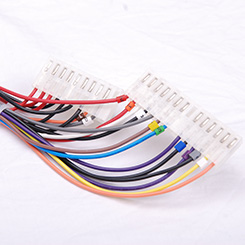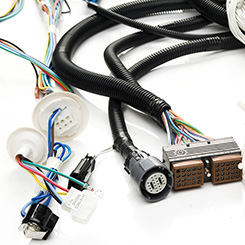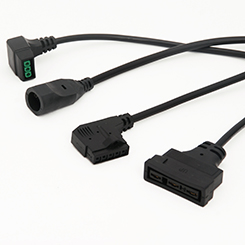 Electrical Modifications
According to the actual application of the motor high and low torque of the different needs, MOONS' can provide customized motor winding design, better to meet customer use.
Custom Windings

Accessories options
MOONS' can provide stepper motor accessories such as pulleys and couplings for installation, encoders, gearboxes, electromechanical integration, dampers and so on.
Encoders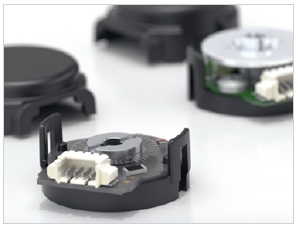 Press Fit Pulley & Gear
Metal Pulley
Plastic Pulley
Gear
Brake

Damper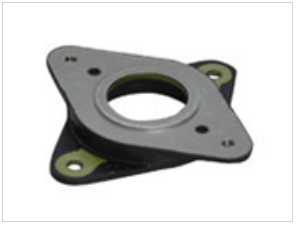 Environmental Options
MOONS're able to provide antirust coating both inside and outside with Protection level IP65,Which is suitable for any outdoor applications such as dusty environment, high humidity environment and temperature alternating environment,and so on.
Corrosion resistant motors
IP Ratings